Angus Premium Bulk Beef 1/4 Share
Regular price
$400.00 USD Deposit
Regular price
Sale price
$400.00 USD Deposit
Unit price
per
Next harvest is December - order now while there is still availability! 
Premium Angus is our specialty. We carefully breed for naturally very well-marbled Angus beef to be perfect on forage at 18 to 23 months of age. This year we will have a limited supply while we grow this group.
$400 Deposit: A quarter is $5.00/lb hanging weight with butcher costs of $1.25/lb hanging weight and will generally range in size from 150 lbs to 200. You will receive 96 to 130 lbs of Premium Angus Beef. The balance, roughly $580 to $900, is due when your beef is at the butcher. Total cost is ~$980 to $1,300 depending on the size of your steer. Includes about:
~30% Premium Ground Beef: convenient 1 lb packages.
~10% Premium Ground Beef formed into hamburger patties for fast and easy burgers! 
~35% Savory Cuts: Roasts, Stew meat, Cross Cut Shanks, and one or two of the following 'odd cuts', too few for every box: Brisket, Back Ribs, OR Korean Style Ribs.
~25% Steaks: Sirloin Tips, Minute Steaks, Top Sirloins, T-Bones, Prime Rib Roast, Filet Mignon, and one or two of the following 'odd cuts' too few for every box:  Skirt, Bavette (flap), Flank, OR Tri-Tip.
Deposit is non-refundable
Share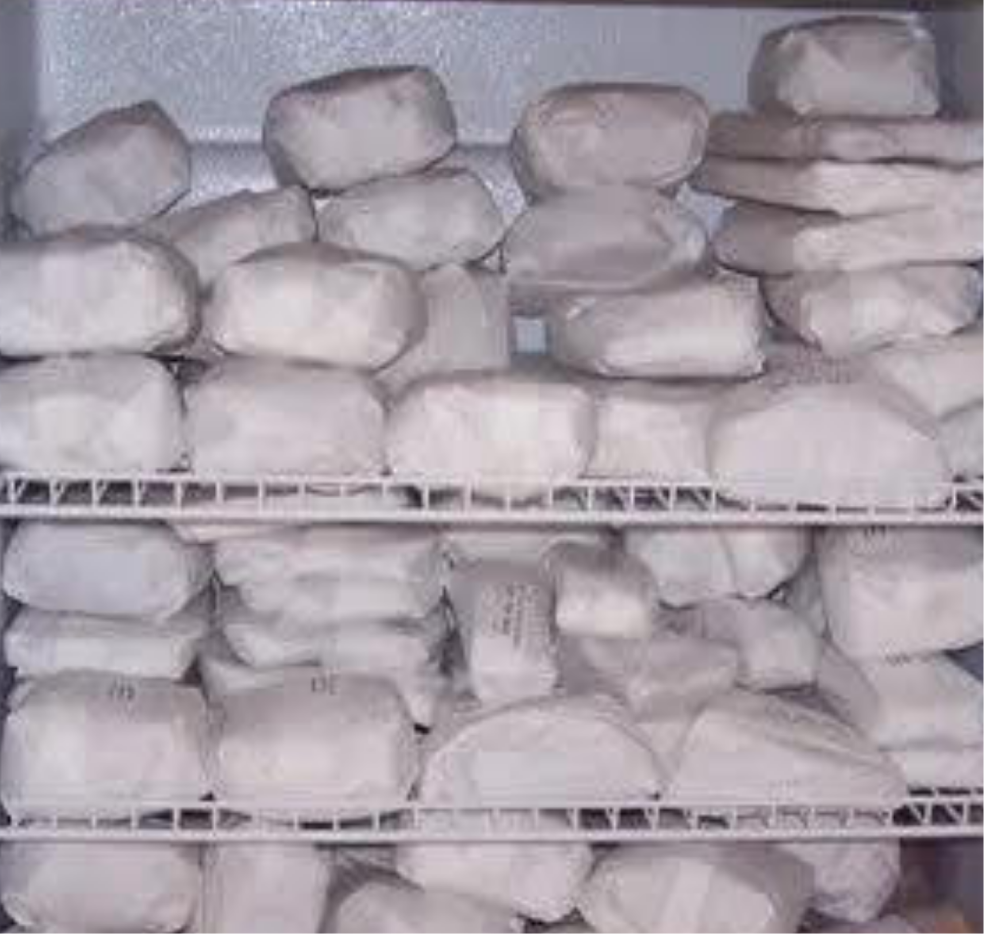 Features:
* Wholesome Family Farm Raised Grass-Fed & Finished Premium Angus 
* Custom Butcher on-farm - our animals never have the stress of a slaughter plant. * Aged and hand-cut at our custom Butcher in Dayton 
* Dry-aged beef 14 to 18 days. 
* Satisfaction Guaranteed 100%
We guarantee the quality of our beef
At Wholesome Family Farm, we're so sure of the quality - and the unbelievable deliciousness - of our meat, that we'll guarantee it. If your order isn't among the most amazing cuts you've eaten ANYWHERE, then just call us and tell us why we didn't meet your expectations. We'll refund your purchase price up to $300. 
We guarantee that your product will arrive in a frozen or mostly frozen state. 
If we fail to live up to our guarantee, we will cheerfully refund your money, replace your product or issue a credit, whichever you choose. 
We ask that you notify us by phone at 503-332-7792 or email at wholesomefamilyfarm@gmail.com within 60 days of receipt of your product. 
I would recommend Wholesome Family Farm's beef and Raw Milk herdshare 100%! The milk is delicious and the ¼ of beef that we purchased from them was tender and very flavorful. I wish we had found them sooner. Thank you, Kittle Family! 

- Shari F

We have really been enjoying the beef we bought from you. We still have meat left, but I was wondering how much in advance do I need to place an order to get another 1/4 cow. 

- Debby and Chaim

We just bought a 1/4 beef from Beth and her family and we couldn't be happier! The flavor is so much better than anything we've ever gotten at any store. 

Beth even took time to show us around the farm where we got to meet the cows and other animals to see how they live (very well btw). Knowing where your meat comes from and supporting a local farming family that is taking care of their animals the right way just makes more sense. 

Can't recommend Wholesome enough! 

- Adam T.
BONUS
Soup bones & organs included with your purchase!